Who's got two thumbs and is excited for Week in the Life? THIS GAL! How about you? Week in the Life is my favorite annual project and I am ready!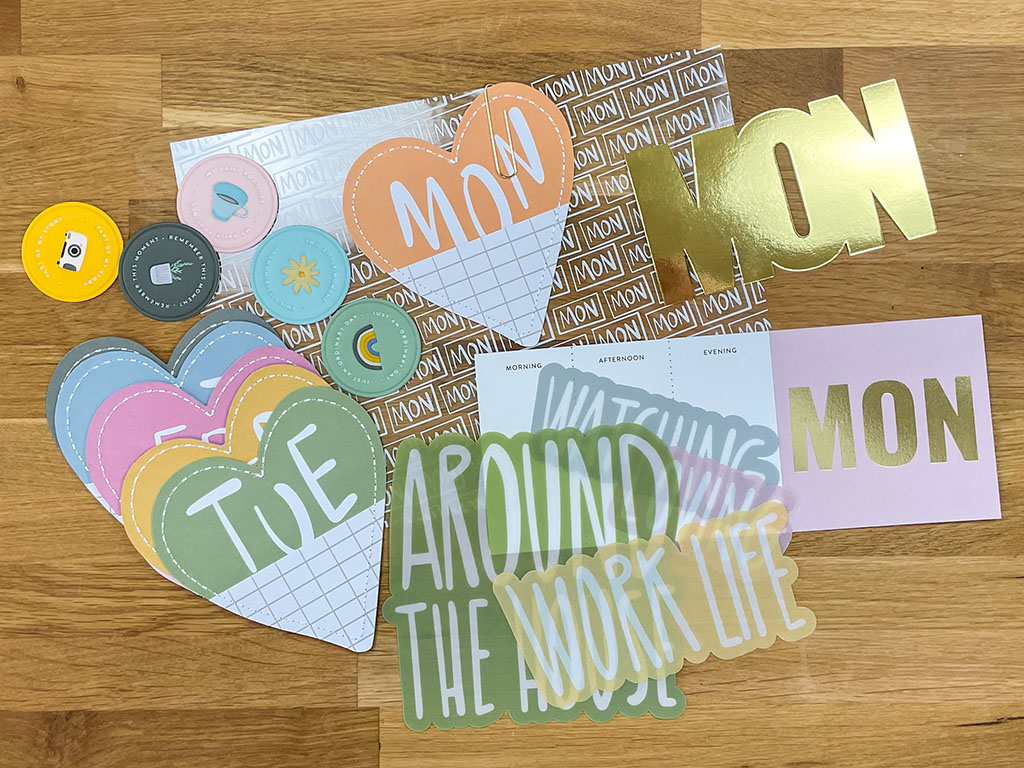 First of all, I want to share that my documenting week will be next week, May 2-8. I have decided that I'd like to keep this project in May, like previous years, and do my documenting outside the community documenting week, which will be held in June this year. This works best for me, so I'm going with it. You do you!
This will be my 6th year completing this project and my biggest year yet! I am looking forward to the challenge of working in the 10×8 size this year. Last year I tried to work in a 4×8 Citrus Twist Life Crafted album, but I quickly outgrew that album and ended up in a 6×8 album anyway. This year I anticipate some creative hurdles to overcome as I work in this bigger size. And I can't wait!
If you aren't familiar with Week in the Life, it is a project started years ago by Ali Edwards and it is a week-long documenting project focused on the stories of our everyday lives. You can learn more about Week in the Life here. 
You can see all of my previous Week in the Life projects over on YouTube.
In today's video I am sharing a look at what I've setup inside my album so far and talking through the plans I have come up with at this point. 
Thank you for watching and visiting the blog today! If you have any questions, please let me know in the comments. Below you will find links to the items found in the video and general links to the project.