Today I have a video sharing all the projects I created using the Play Story Kit from Ali Edwards as part of the #StoryKitCrush challenge. Read this blog post for more information about this challenge created by Krystal Iduñate and Tazhiana Gordon.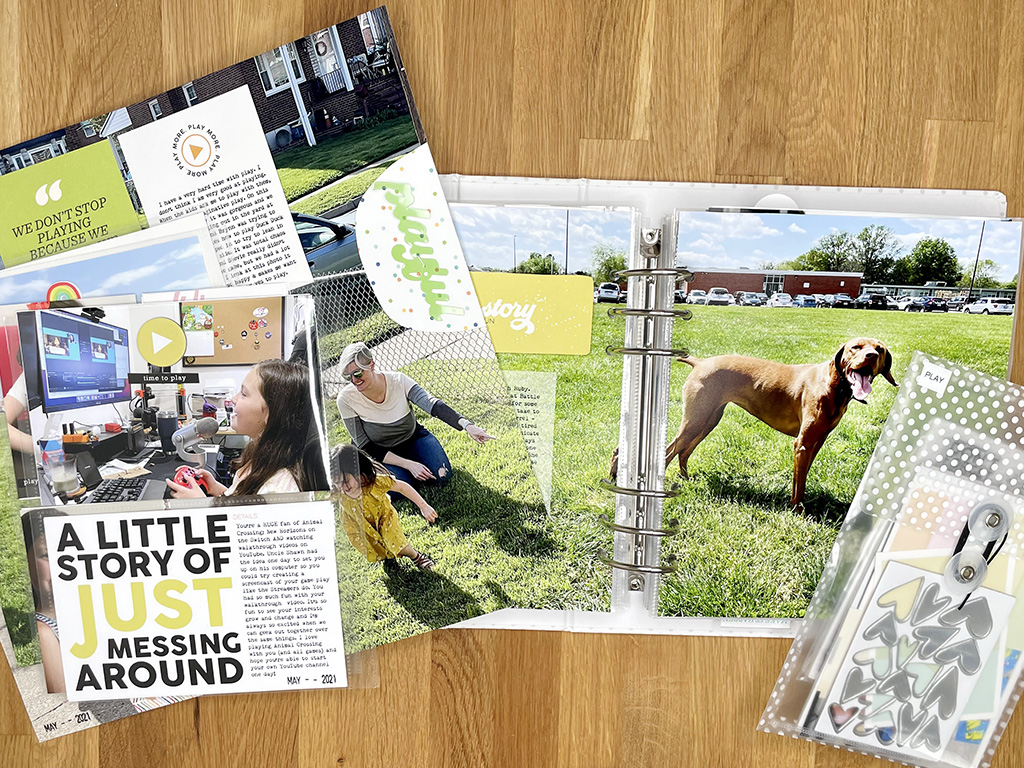 I had so much fun working with this kit! I completed 10 layouts and have just a few bits leftover to add to some Project Life pages for the month of May and one other story that is taking me a little longer to pull together. I was able to use pieces from the Play Story Kit to create stories for our 6×8 family story album, our 12×12 story album, and my nieces and nephew's albums.
Here is the video walking through each of the projects I created with this kit:
And here are close up photos of each project: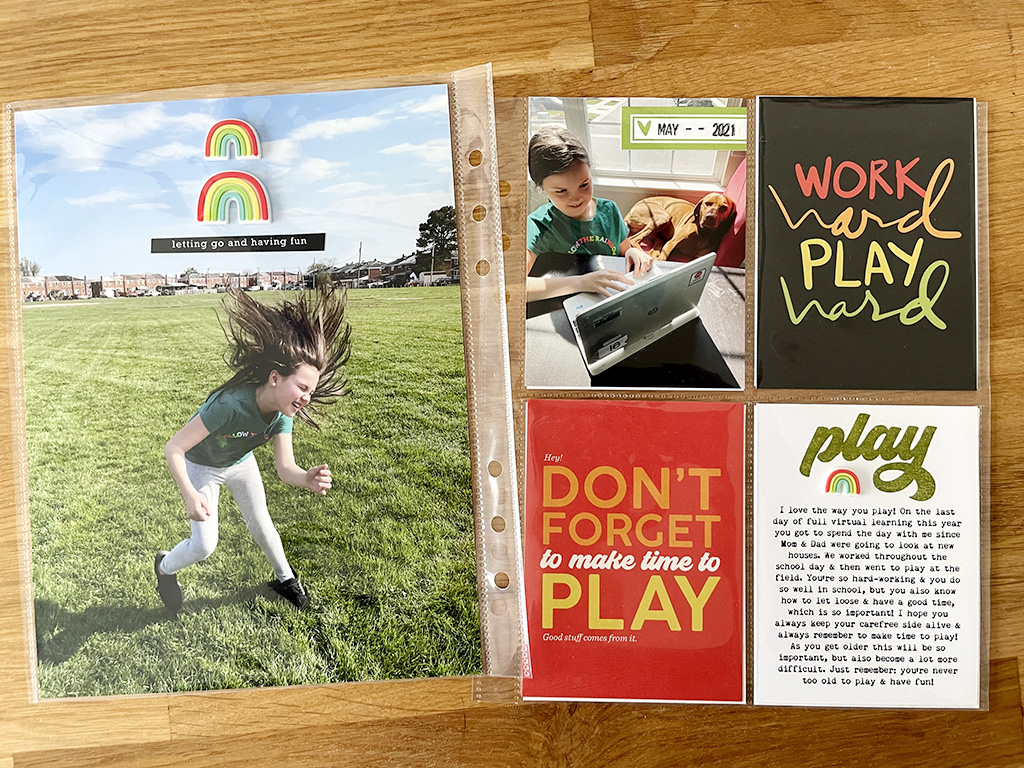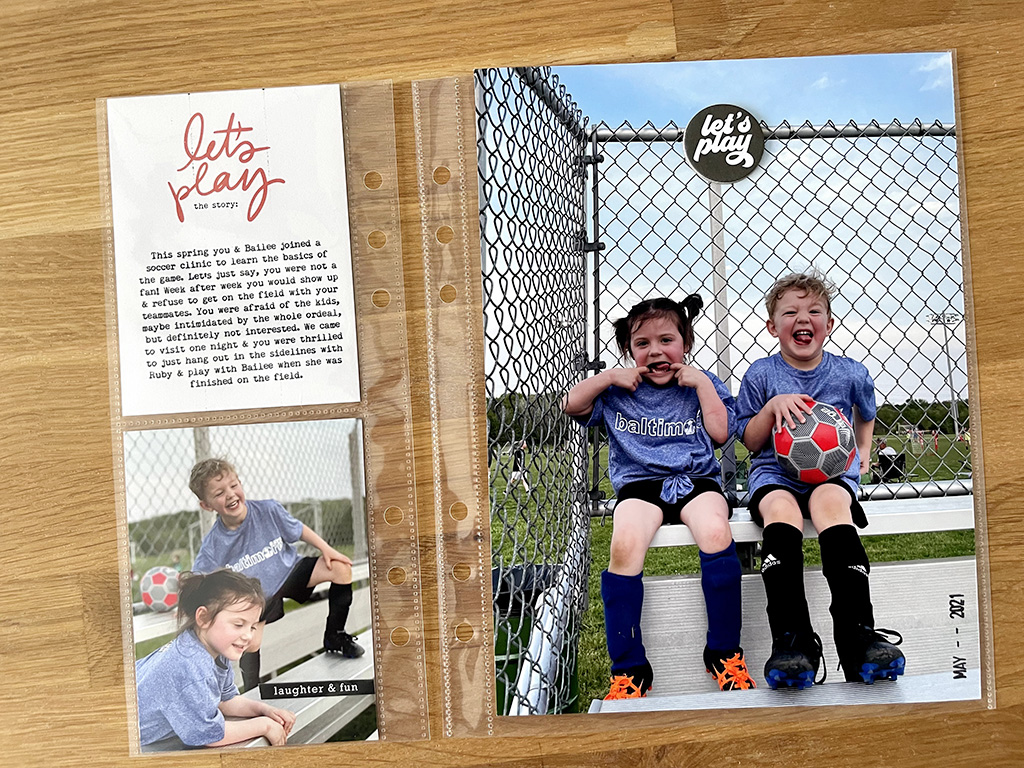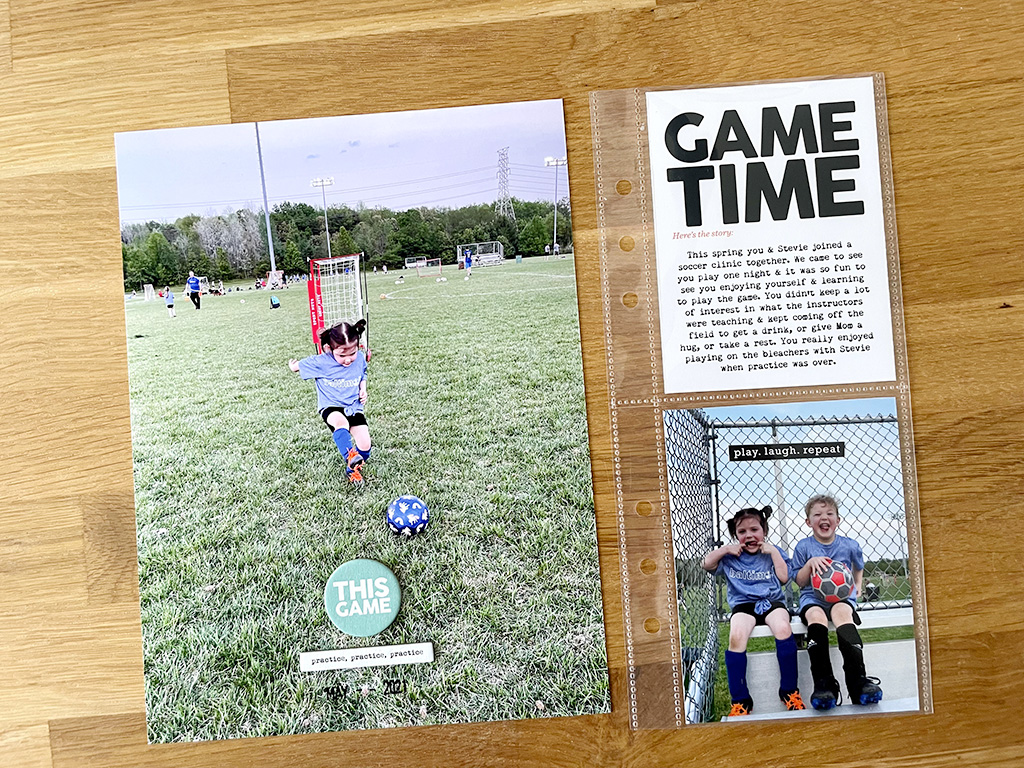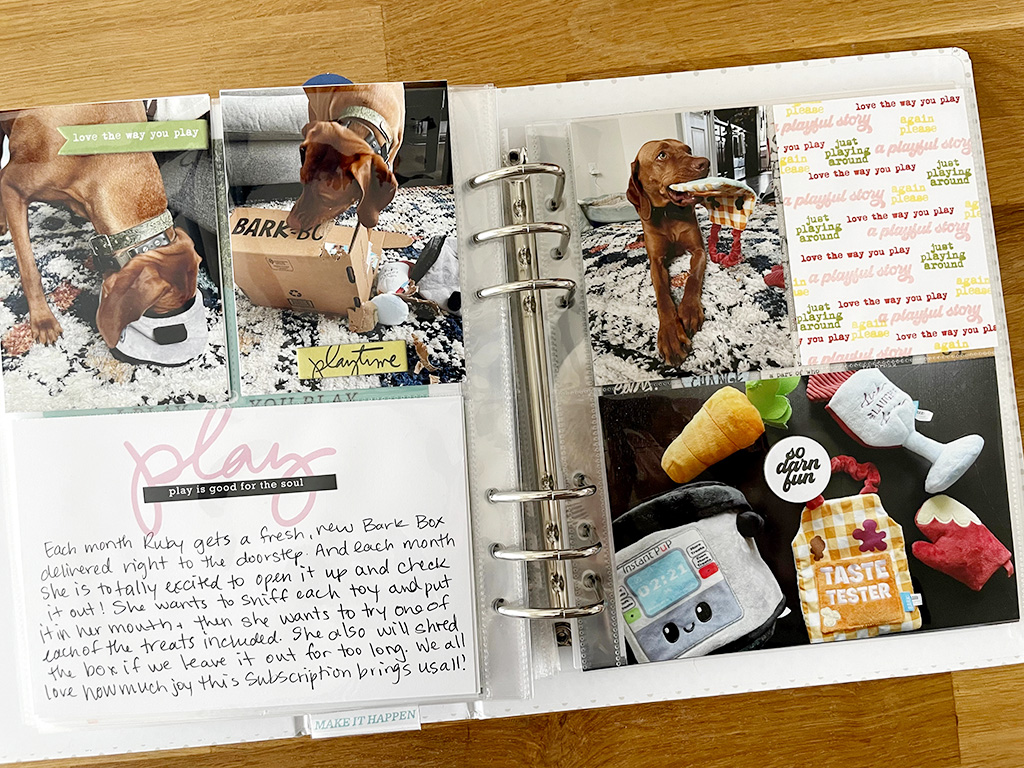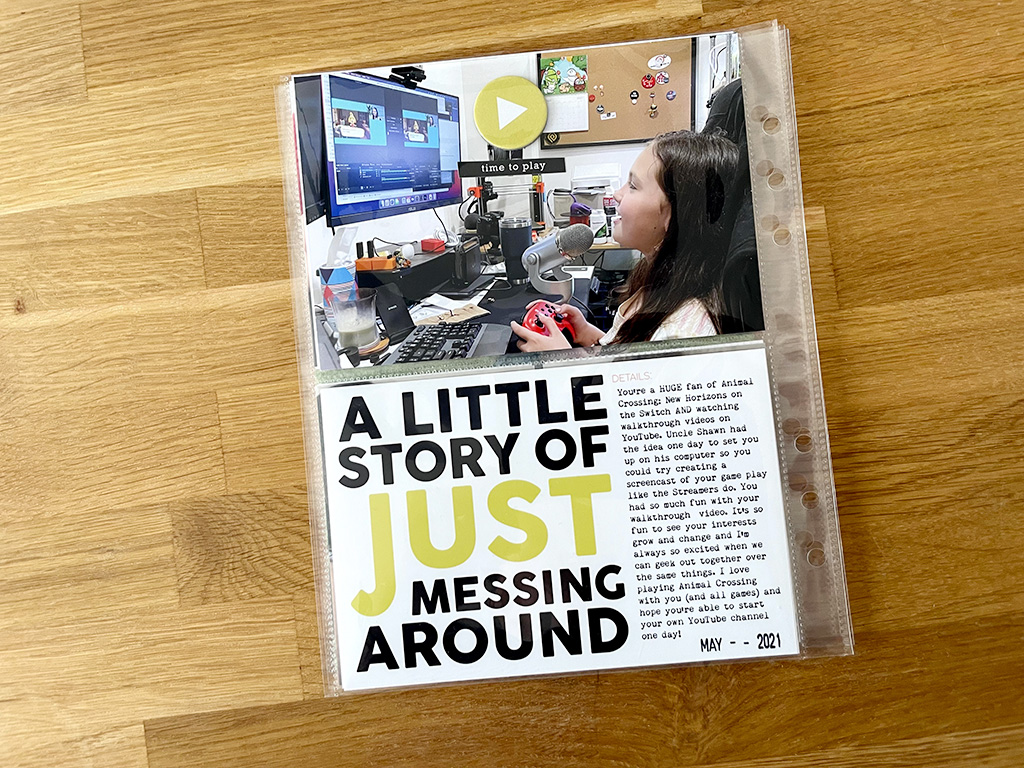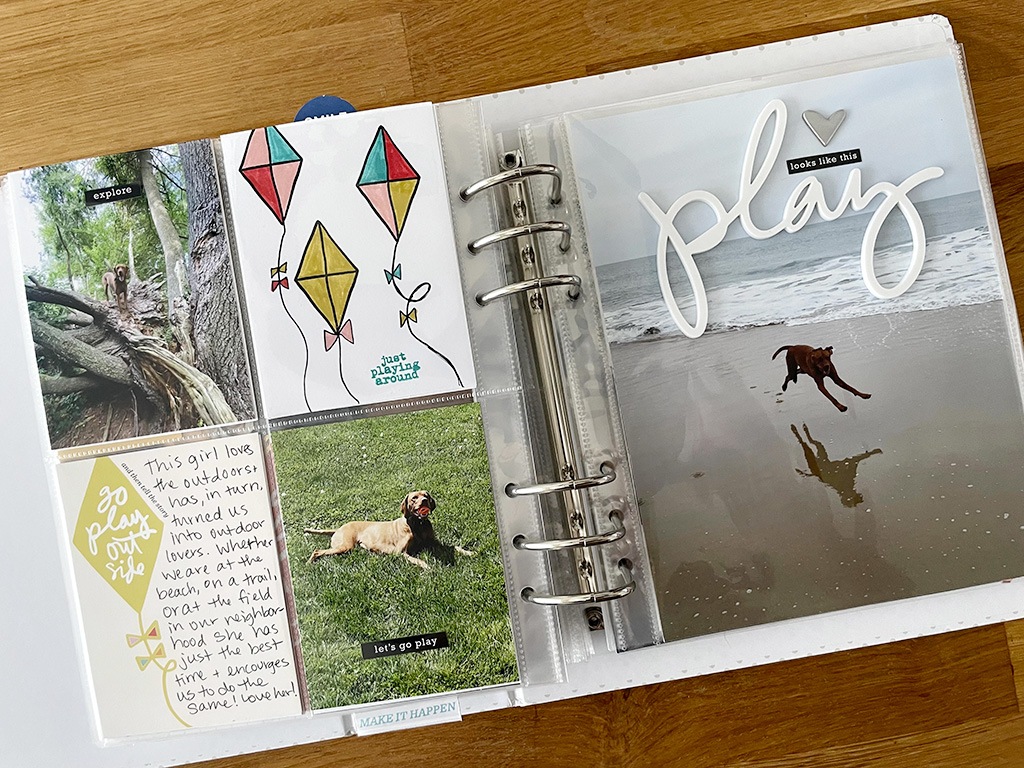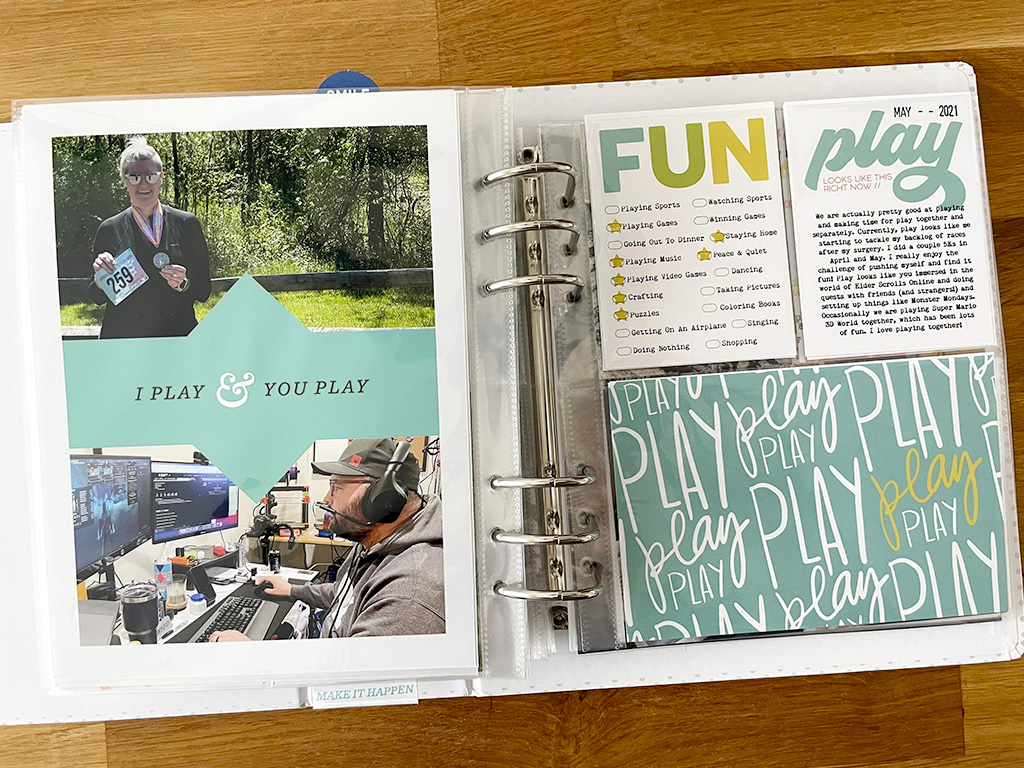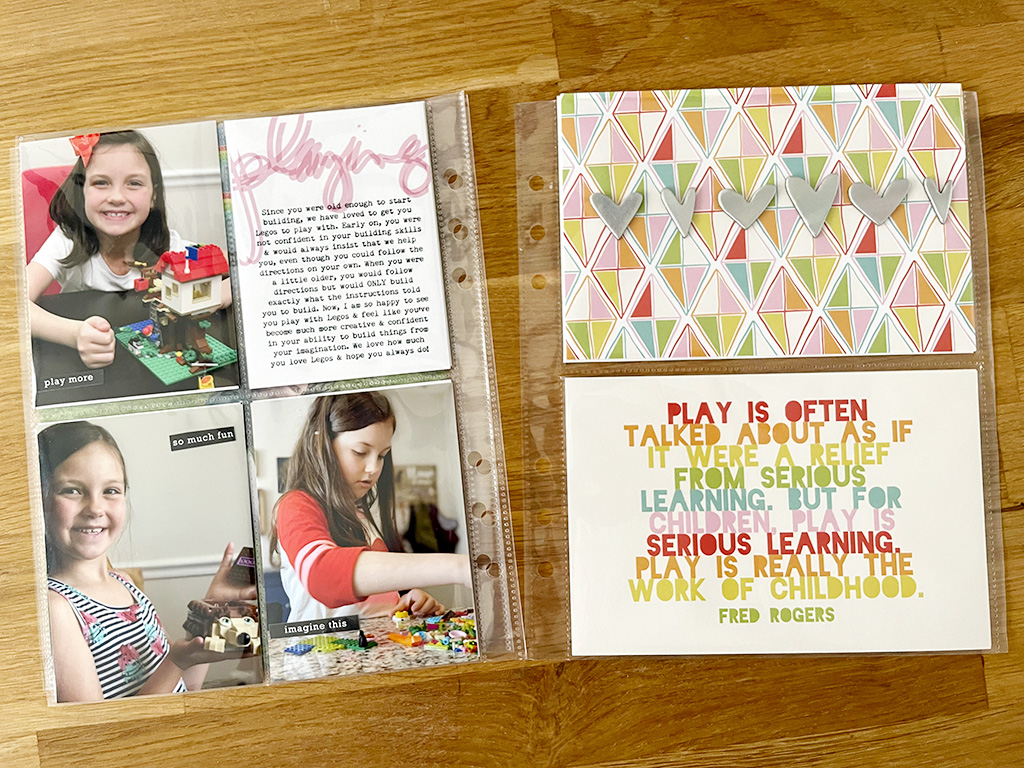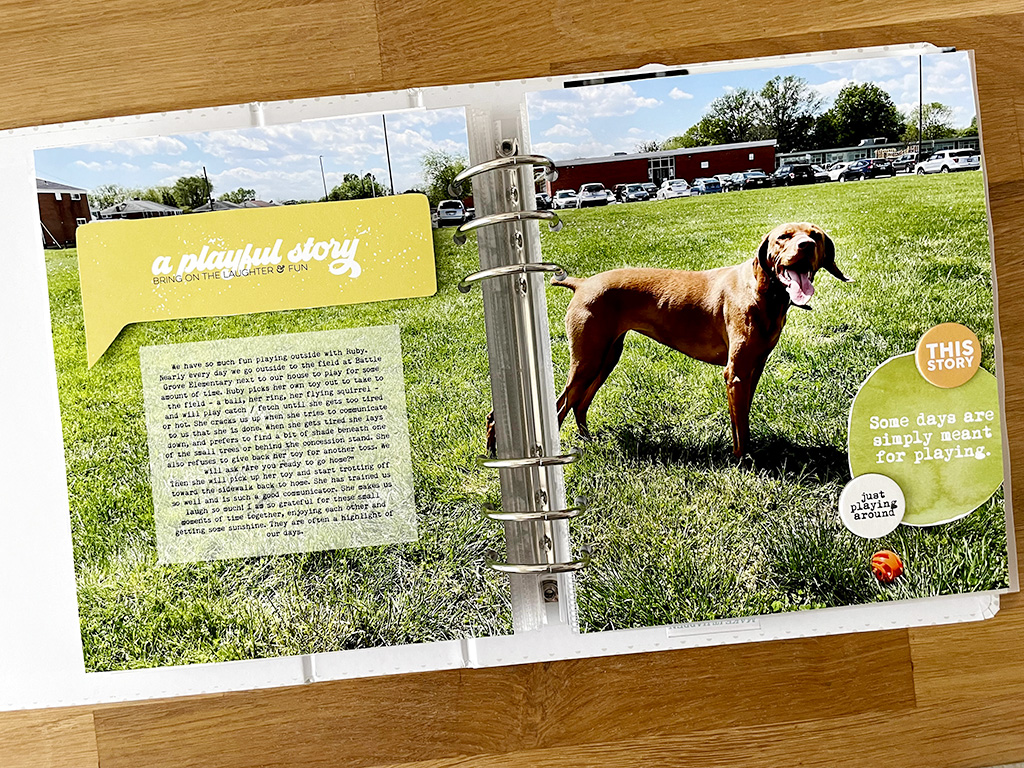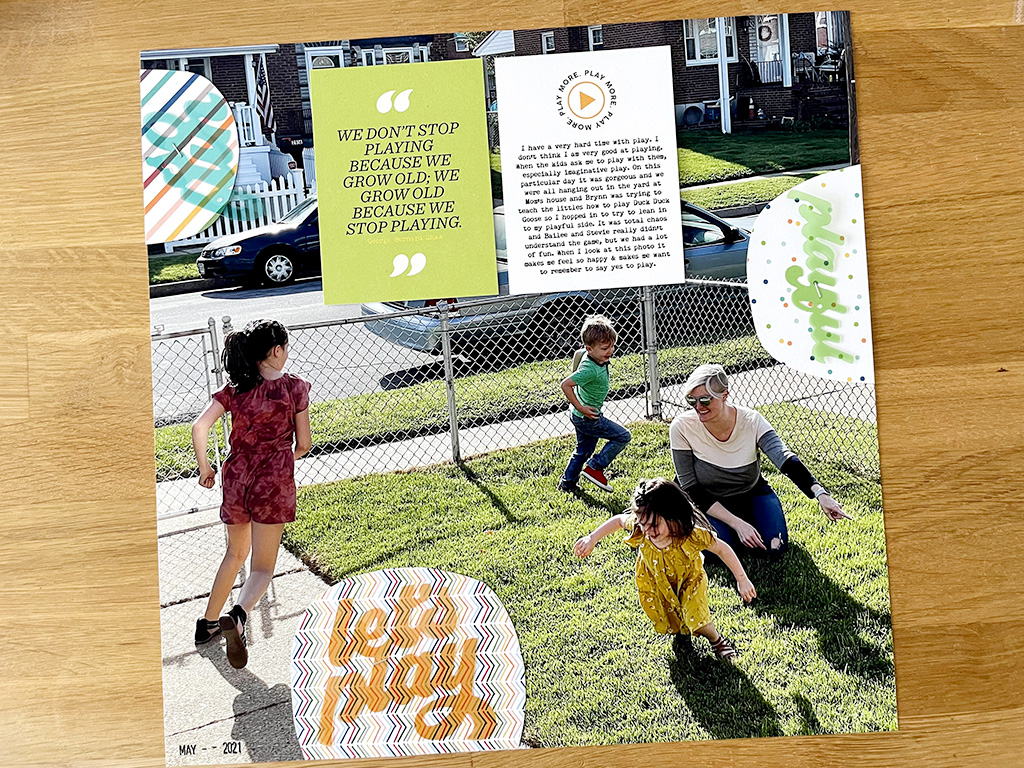 So there you have it, all 10 of my completed projects using the Play Story Kit. Like I said, I had so much fun using this kit and felt so inspired by the theme and the products. Here's to having more stories documented! If you have any questions, let me know in the comments below.