Who else is stoked for December? I can't wait to start documenting my daily stories, in fact, I've already started collecting some words and photos from pre-December happenings. This year has been tough in so many ways and I am just ready for some joy and a month full of crafting and storytelling! Let's do this!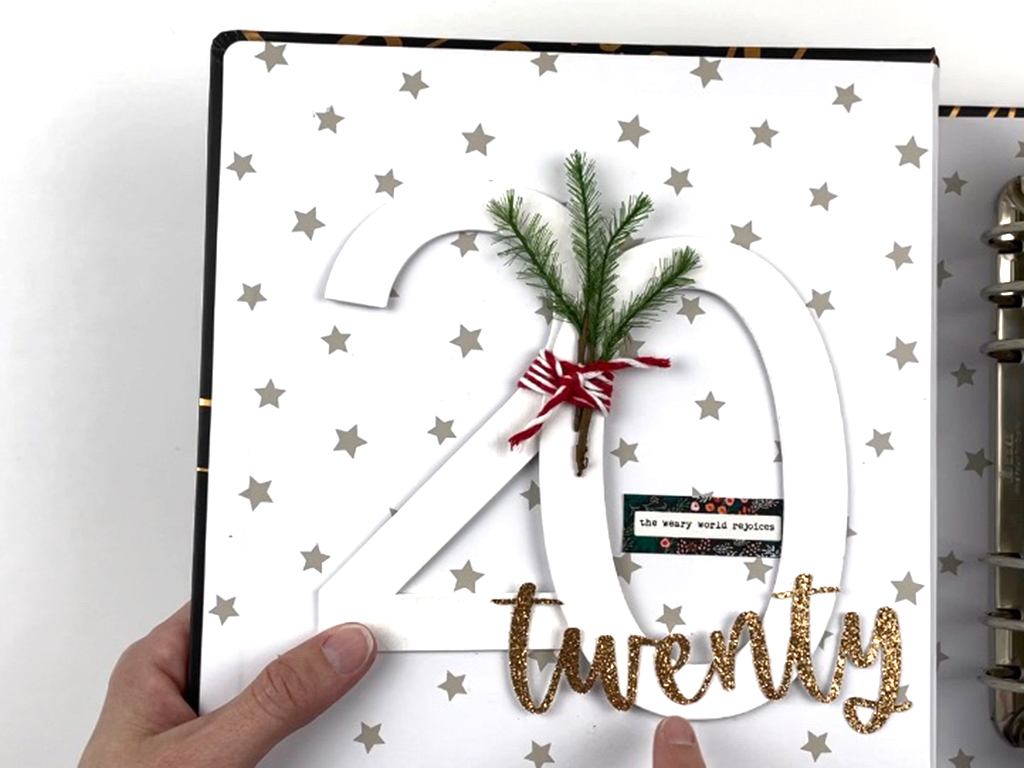 Today I'm excited to share with you my 2020 December Daily Foundation Pages. These are things I've largely been inspired to create by various members of the community and the December Daily Product Play 4 and December Daily Prep Party classes from Ali Edwards and her amazing Creative Team. I don't have very many (maybe two?) pages dedicated to specific days or specific events, which is quite different for me. I don't really know what our month holds for us, so I decided to just focus on the creative play and I will figure out the logistics and story matching later.
Here's the video walkthrough sharing where I'm starting on December 1st. I plan to share updates throughout the month, but I haven't decided the frequency or style of those. I've been considering daily process videos, but I've also been considering weekly walkthroughs. Do you have a preference?
Thanks for watching! Let me know if you have any questions, I'm happy to provide any insight I can!
Helpful Links
**Elle's Studio: http://shrsl.com/1ulnk
**Ali Edwards: https://aliedwards.com/
**Crate Paper: https://www.americancrafts.com/cratepaper/
**In a Creative Bubble: https://creativebubble.bigcartel.com/
**Felicity Jane: https://felicityjane.com/
**Stampin' Up: https://www.stampinup.com/
**December Daily Product Play Class: https://aliedwards.com/shop/classes/december-daily-product-play-4
**December Daily 2020 Prep Party: https://aliedwards.com/shop/classes/december-daily-prep-day-2020
**The Creative Makery: https://thecreativemakery.com/index.html
**Susan Brochu: https://www.instagram.com/littlethingsbigdays/
**Laura Wonsik: https://www.instagram.com/laura_wonsik/ 
**Lisa Soares: https://www.instagram.com/lisasoares/