This week I am participating in Ali Edwards' Week in the Life project. It is a seven-day documentary project taking a deep dive into the details of our everyday lives through words and photos. This year I hope to share most of my words and photos from each day here on the blog. For each day this year I am using a different story lens to guide my storytelling and I'm aiming to end up with 13 or so photos for each day.
This is the first year I've participated in this project that I am relieved it is Sunday and the final day of documenting. I'm not sure if it's the fact that all our days have taken place at home, so there's no major difference between the weekdays and weekend days that has me losing steam or what, but I will be glad to be done with the documenting portion of this project. I am pleased that I was able to keep up with sharing a daily blog post with my words and photos, this is the first year I've sustained that practice throughout the week. I plan to take a few days' break from Week in the Life before jumping into the album portion of the project. I will share those steps and my progress here.
For Sunday, I used the story lens "I want to remember". This is a very familiar lens for me as I've used it in previous Week in the Life projects as well as some of my travel documentation. Generally, I tried to think about what I want to remember from, not only today, but this season of our lives in general. I may add more to this over the next few days if more thoughts come to me, but for now, here are some of my words and photos from Sunday.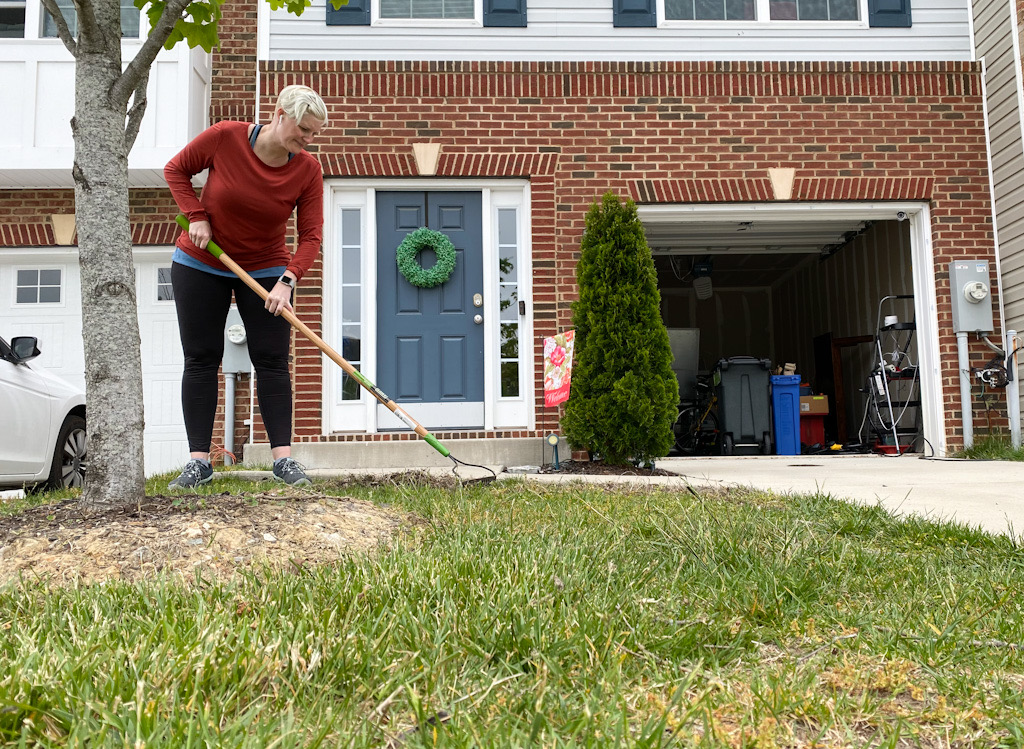 I want to remember that this was the busiest day we've had in two whole months and the most plans we have had in any given day.
I want to remember the resistance I feel to so many plans and obligations. I'm really struggling with the idea of retuning to some normalcy because of the expectations placed on my time. I want to remember that I can say "no thank you" and I can participate in society as I see fit.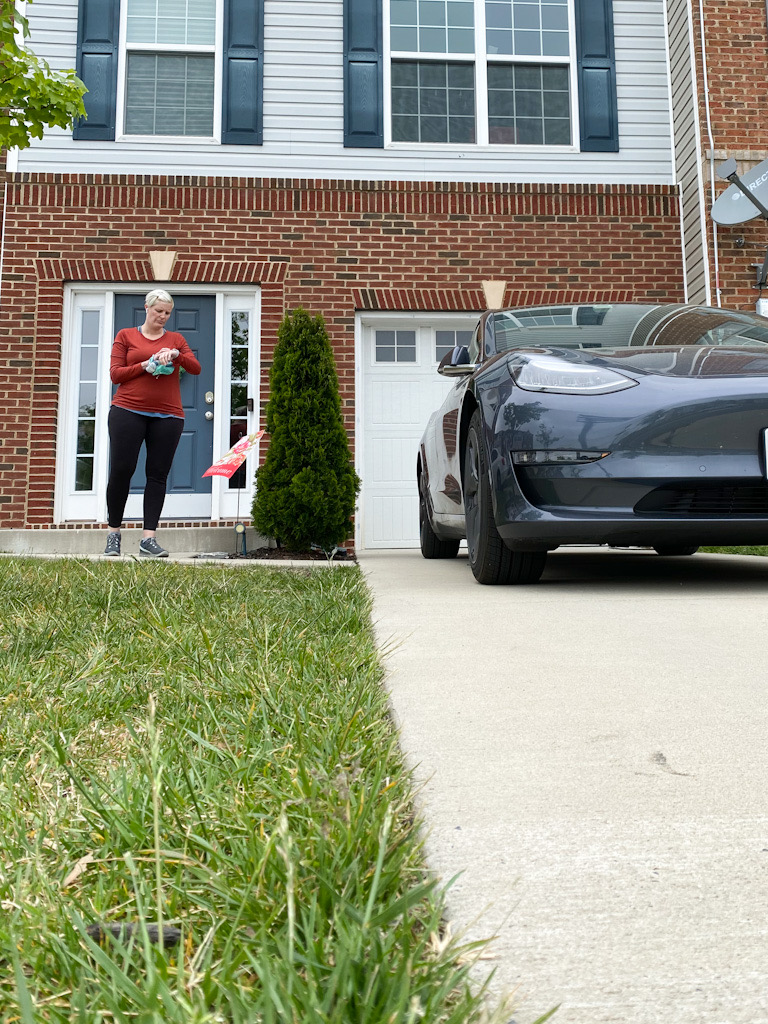 I want to remember and celebrate that today I completed my 35th weekly-ish 5k! That distance is getting easier and easier each week and I never thought I would make it this far in the #525kchallenge when I started last summer.
I want to remember that I feel best when I move my body almost every day. I also want to remember that it is okay to take breaks and rest.
I want to remember the beauty and peace that comes with a day-to-day routine that is pretty much the same and centers around us being together at home. I never realized until this year, as a result of the opportunity to take on a more domestic role and when the stay-at-home order went into effect, that I am truly a homebody and introvert in the very best sense. I have loved this time at home living a quiet life of less. I want to remember that I prefer a quiet life.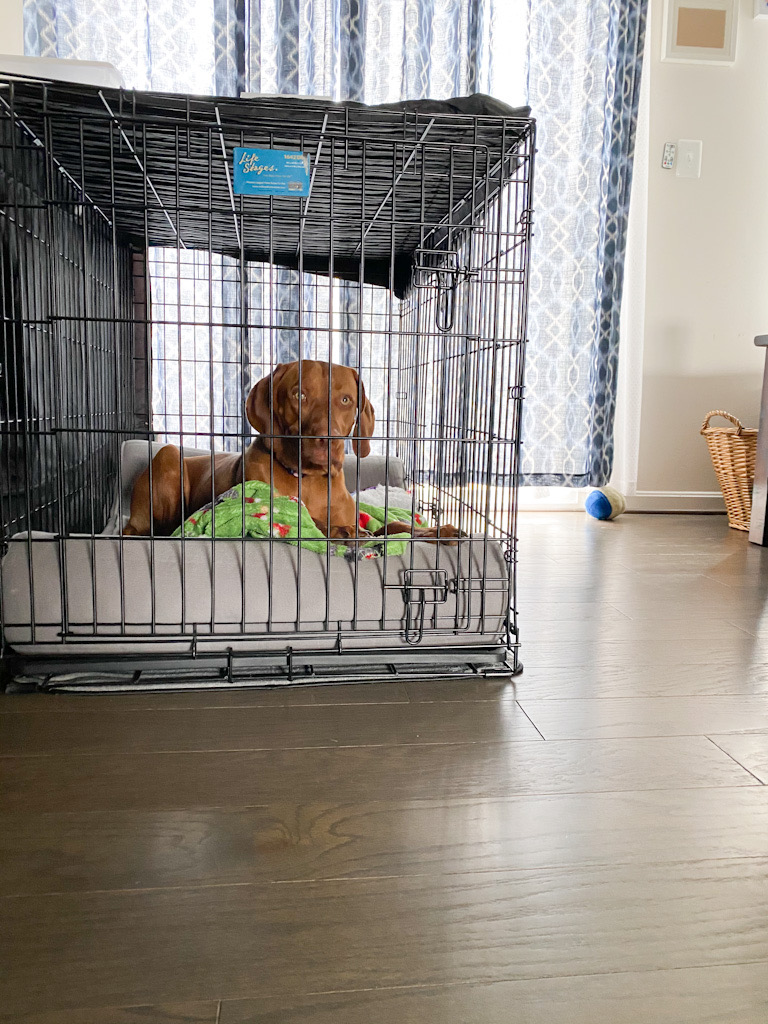 I want to remember how easily Ruby took to her crate. We hadn't used it since she was a few months old but brought it back up in the fall after a couple of snapping incidents with the littles. We wanted her to have a clear safe space that the kids wouldn't bother. She took right to it! Now we use it at mealtime and as a training exercise for longer stretches with us out of the house. She voluntarily goes in when we are prepping meals and when she wants a break. She's so awesome! I also want to remember that we basically have Disneyland to thank for crate training Ruby so effectively!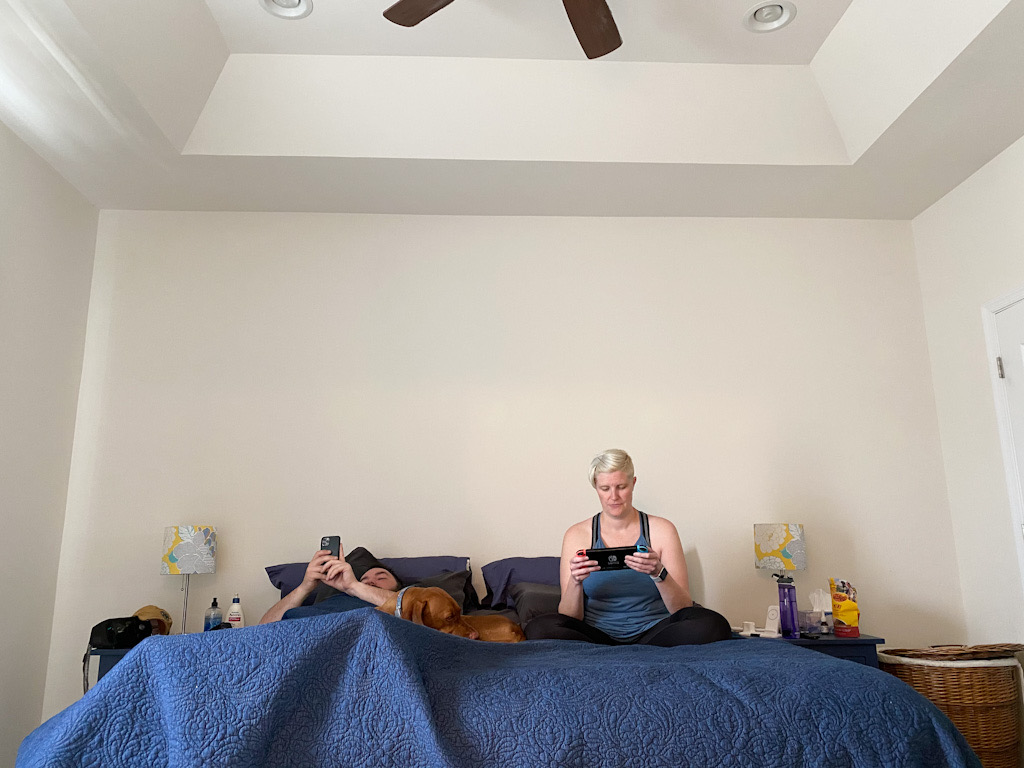 I want to remember that Sunday mornings are for setting an alarm to make sure we are up in time to buy turnips in Animal Crossing each week. Turnips are basically stocks that increase in value throughout the week so you can buy low and sell high, but the Turnip Lady is only on your island until noon. So you will often find us playing in bed on Sunday mornings.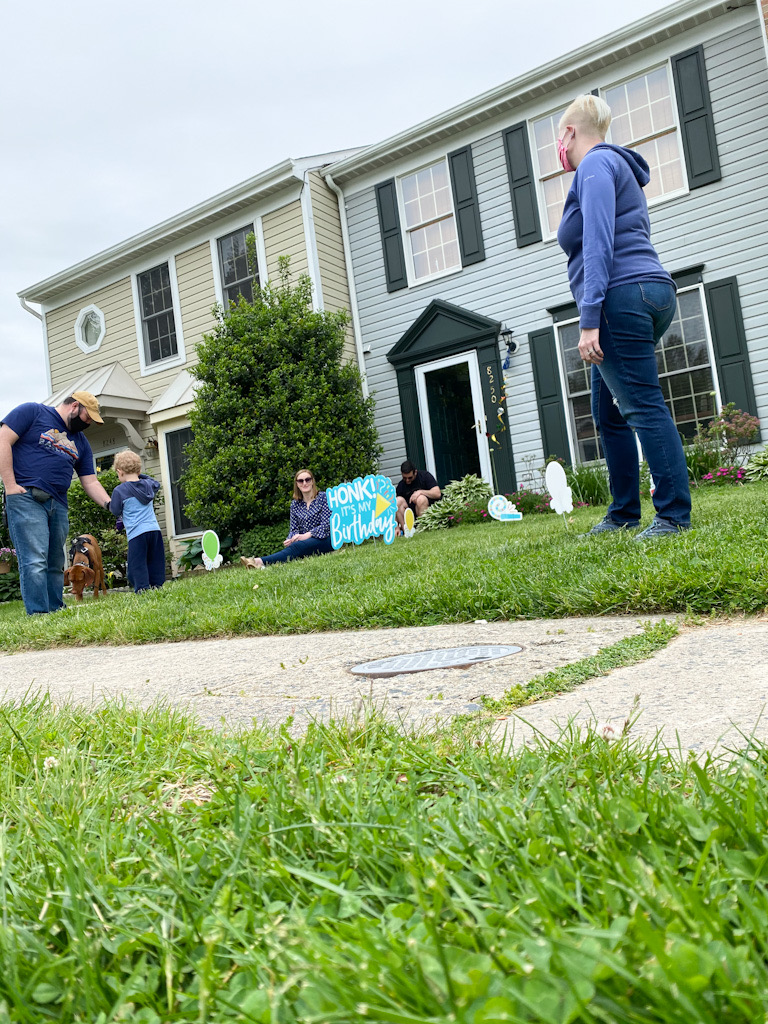 I want to remember a joyful and easy-going, socially distant visit with Stevie to see him on his 3rd birthday. The hardest part of the quarantine is not being able to be with the kids. We miss them the most! It's even harder to be with them and not be able to hug them or be close to them.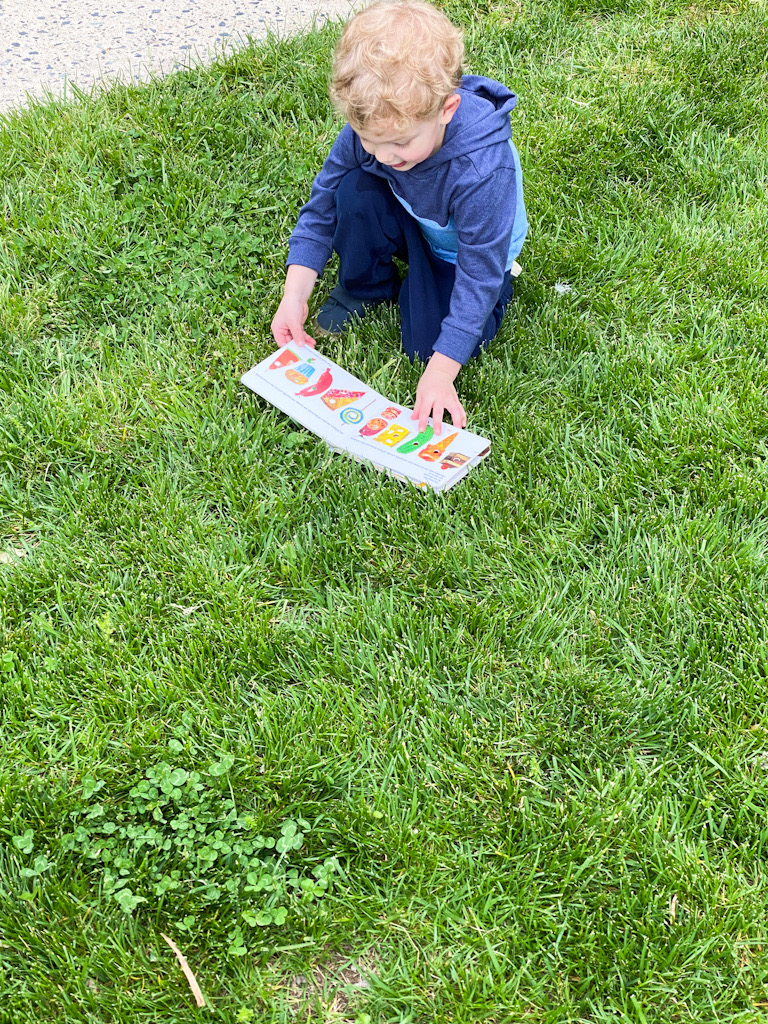 I want to remember Stevie bringing out his favorite books, starting with The Very Hungry Caterpillar, to "read" to us in the front yard. I want to remember that he called the salami pie and forgot some of the names of things in the list of foods the caterpillar ate so he just said "and that" for a couple. I want to remember that he already knows to track his words left to right with his finger as he "reads", a great pre-reading skill.
I want to remember how excited Stevie was about the crane and mountain passage that came with his new train set we had delivered for his birthday and brought them outside to show us.
I want to remember a fun afternoon playing Mario Kart with Jay and Lara, our board game friends. We usually have a standing Sunday afternoon game day with them about once a month, but we haven't been able to get together during this time. Last month we played Carcassonne on the iPad together and had a WebEx call so we could see each other. This month we decided on Mario Kart and a phone call. It's fun to find new ways to play games together, which is the core of our friendship.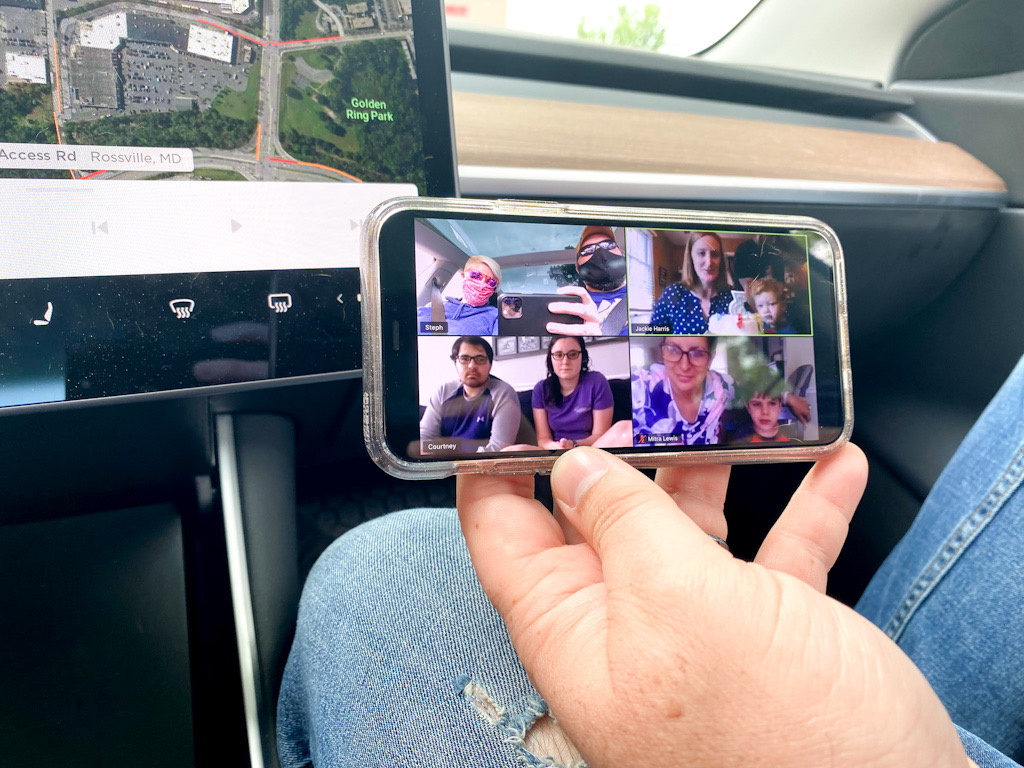 I want to remember so many people showing up on a Zoom call to sing Happy Birthday to Stevie and how overwhelming that was for him. Not a bad way to celebrate a socially distant birthday. I also want to remember that we were in the DQ drive-thru when it was time to sing!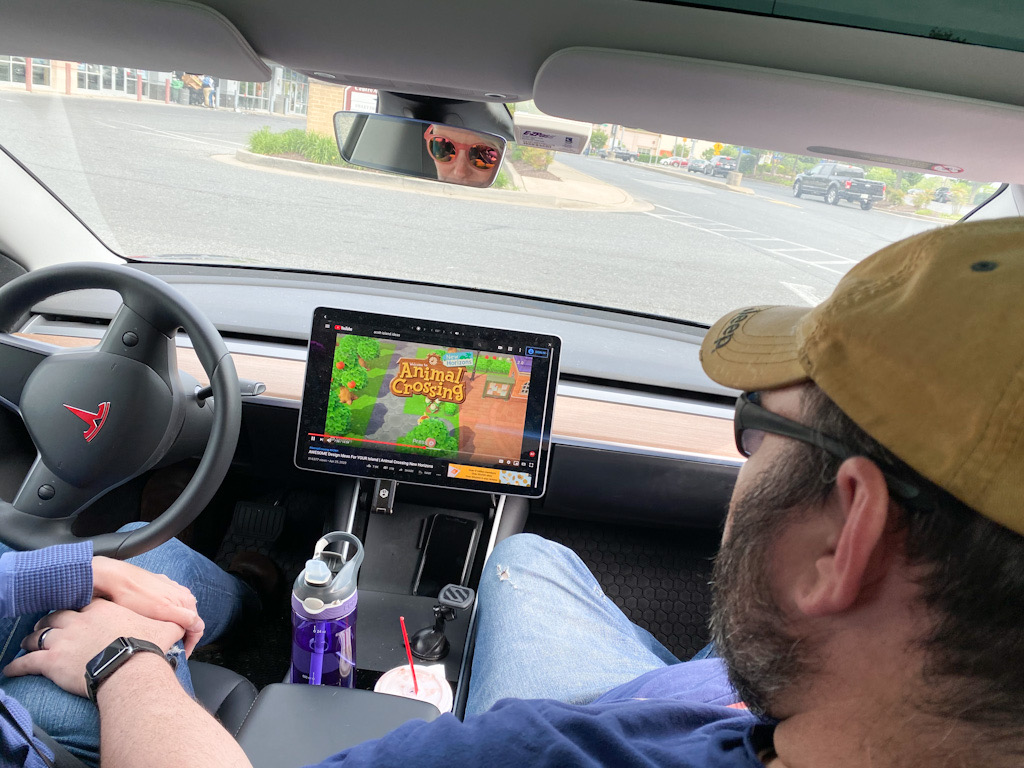 I want to remember how much we are loving Dairy Queen in this season of life. We like to get ice cream and sit in the parking lot to eat while we watch YouTube videos in the car. Today it was an Animal Crossing tip video and our usual orders, small vanilla cone for me and small Reese's Blizzard with chocolate ice cream for Shawn.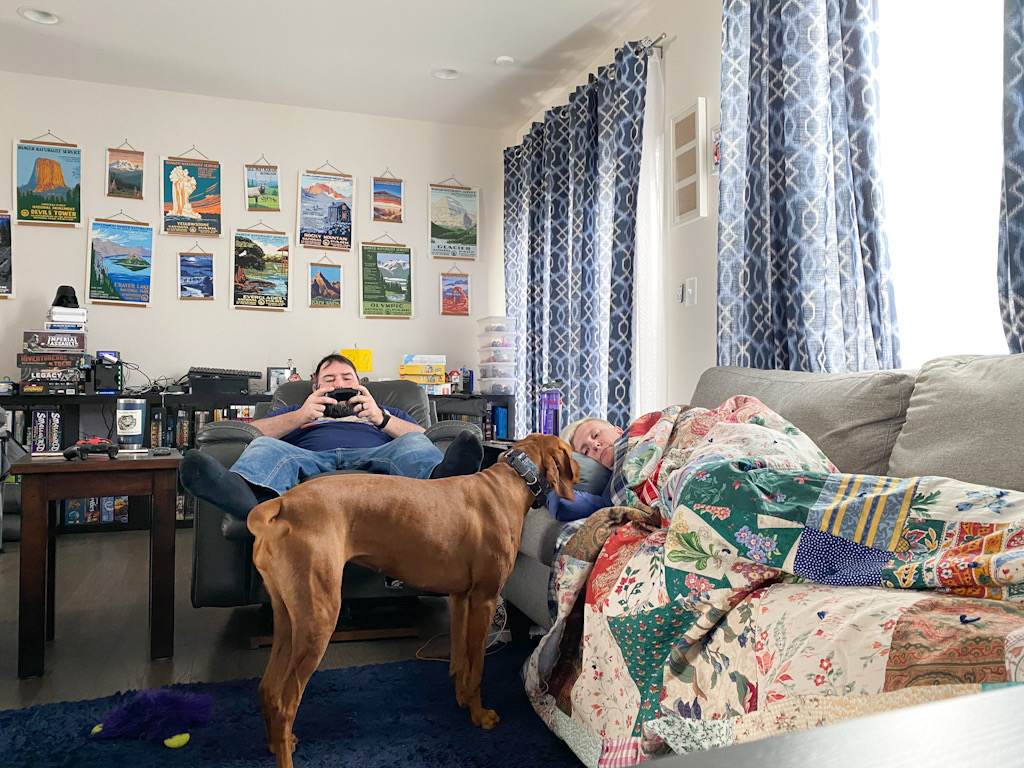 I want to remember how Ruby likes to snuggle up behind my legs when I nap on the couch. She prefers to be under the blanket and tucked up like a cinnamon roll behind my knees. It's kind of perfect.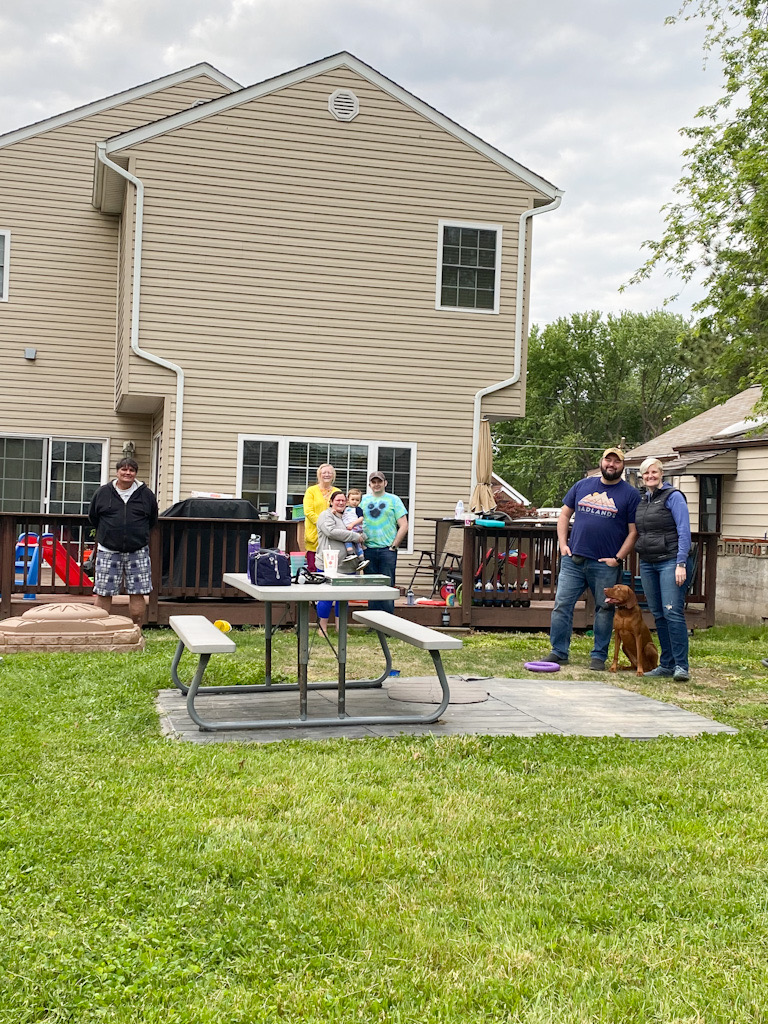 I want to remember how grateful I am for Sunday evening socially distant Grimes Family Dinner. A few years ago we had Sunday dinner together nearly every week, but we haven't been that consistent the last couple of years. Back in April we decided to have dinner together over Zoom. We would get our food, they would get theirs and we would eat at the same time and have a Zoom conference going. The last few weeks the weather has been nice so we have all been getting together in person in Amber's backyard to have dinner "together". They eat on the deck, Larry eats in his chair on one side of the yard, and we eat at the picnic table so we can maintain some distance. It's not as good as being able to eat around the same table and give each other hugs and hold Finn, but it's really nice nonetheless and has become a nice cornerstone to our weeks.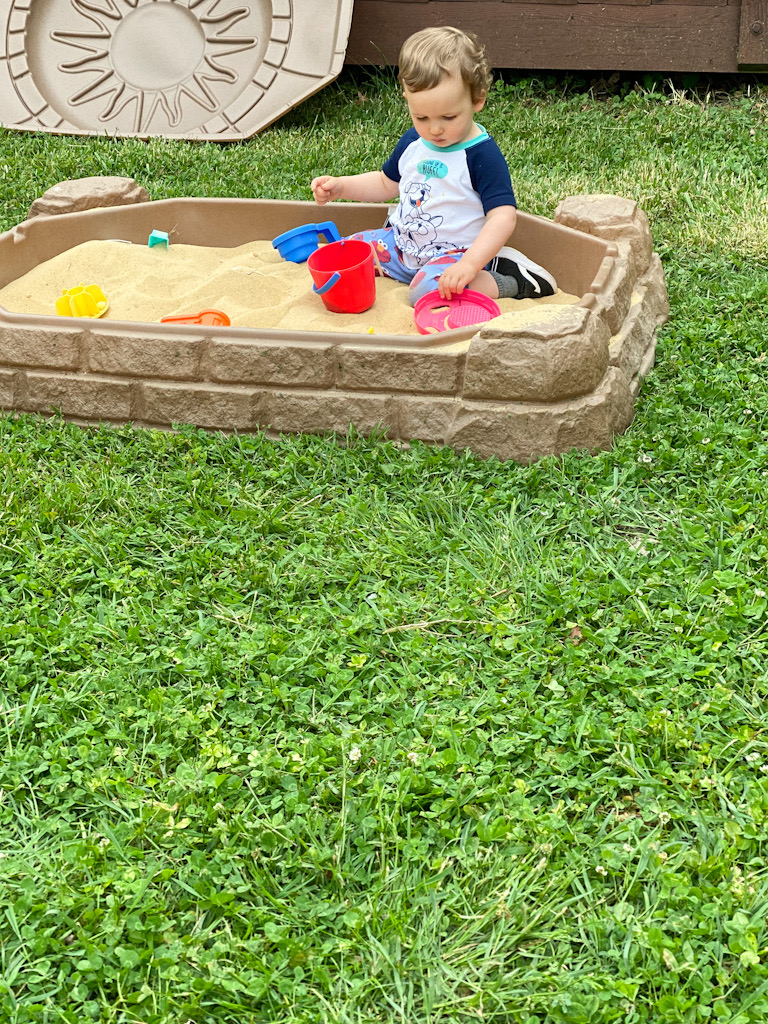 I want to remember how fun Finn is right now! He's growing up so fast and I'm grateful to get to spend some time with him, even if it is from a distance. Tonight's highlights were eating sand by the fistful because he thought it was funny, "flying" through the yard with airplane arms and getting Grandpop and Aunt Steph to join in, and playing fetch with Ruby by throwing her ring for her to catch.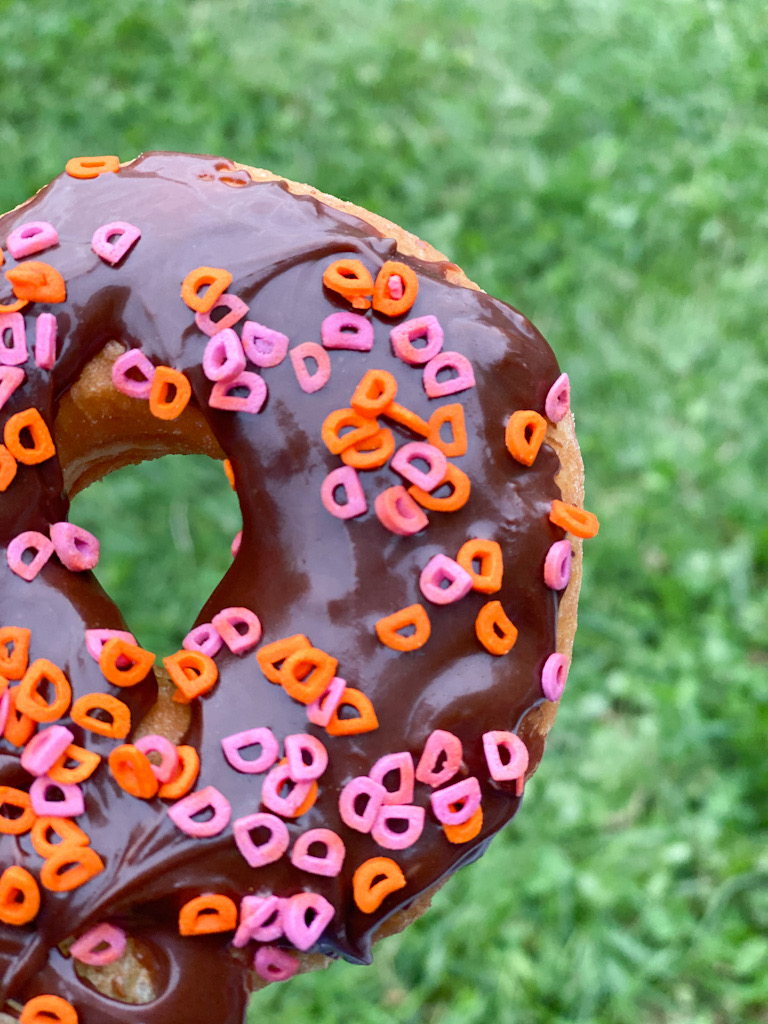 I want to remember how good a sweet treat can be. Casey bought a Donut Decorating Kit from Dunkin' that had plain donuts, chocolate and strawberry frosting, and a variety of sprinkles and toppings. We all had fun decorating our donuts and savoring them. I went with chocolate frosting and DD sprinkles. It was so yummy!
I want to remember all the creative ways we are coming up with to spend time with our loved ones and show up for them. I am grateful for the digital tools and technology that make it all possible. We have seen more people in the past two months than we would have otherwise and found a lot of fun ways to spend time together virtually from Animal Crossing island visits with Marty and Amy, to Zoom Easter calls with both families, to Mario Kart race nights with friends and siblings, to Jackbox Trivia Night with Darius and the DHF youth employees, to FaceTime with Brynn and Bailee, and so much more. I want to remember that it's not as good as spending time together in person but it's a really nice consolation.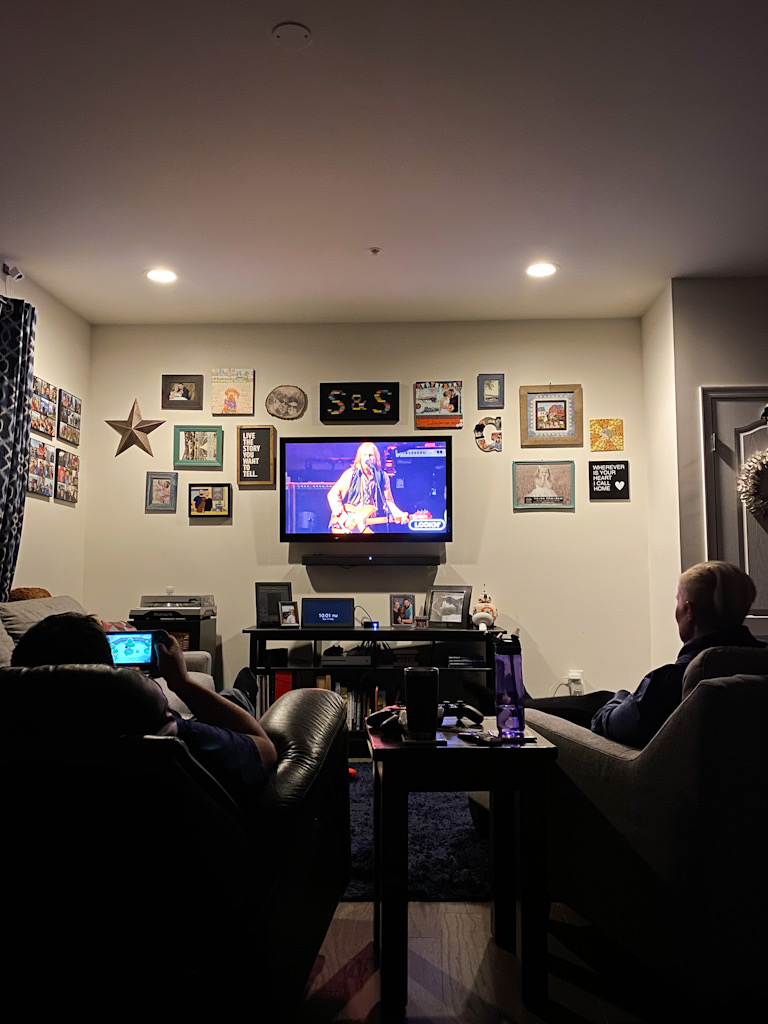 I want to remember how awesome it was to catch a Tom Petty and the Heartbreakers live stream of a 2014 show. They are our favorite band and completely entwined in our story and history. We miss Tom Petty so much after his death in 2017 and will take any chance we can get to see them perform live again, even if it is old footage. I want to remember the surge of emotions I feel as they play so many of my favorite songs and tearing up as they strum the first note of "So You Wanna Be a Rock n Roll Star" as they show opener. I just want to remember how much I love Tom Petty.
I want to remember that this unprecedented time in our lives is valuable and still full of meaning. There are many lessons to be learned and so many I've already absorbed. I look forward to the challenge of making our post-pandemic life look more like this self-isolation life we've been living and resisting falling back into the habit of busy.
I want to remember how much I love this project as an opportunity to really hold a lens up to our life to observe the changes, subtle and super obvious, and appreciate the routines and every day moments, and pay attention to all the good.
I also did another photo progression today using our kitchen as the focus. Here are those photos.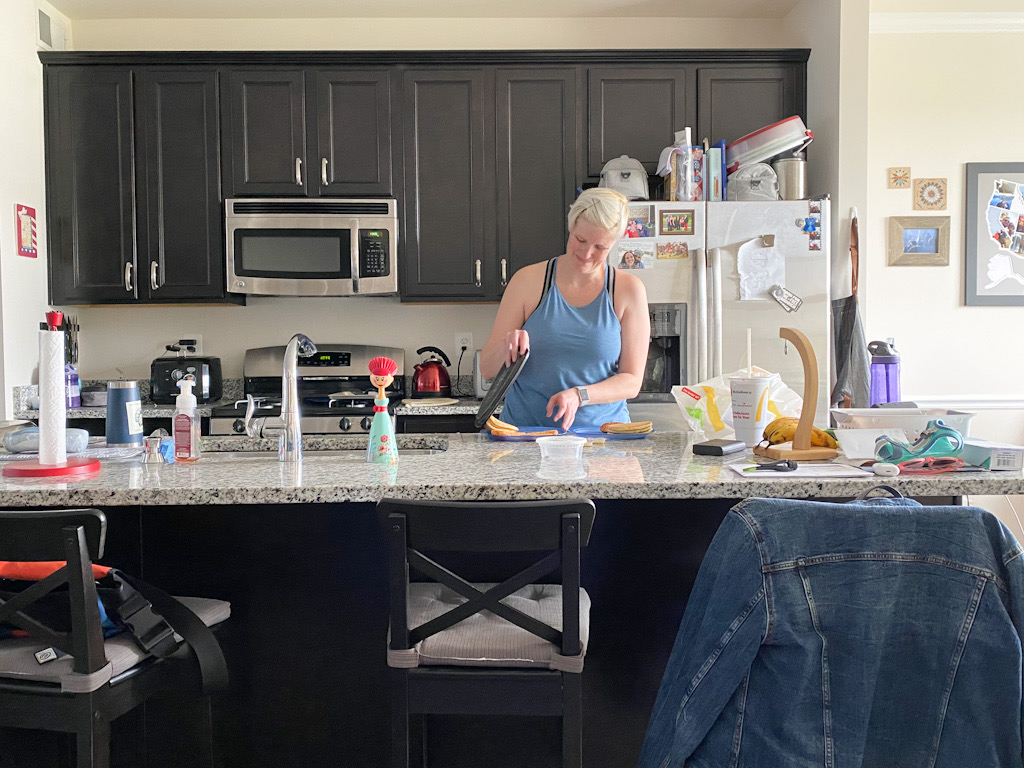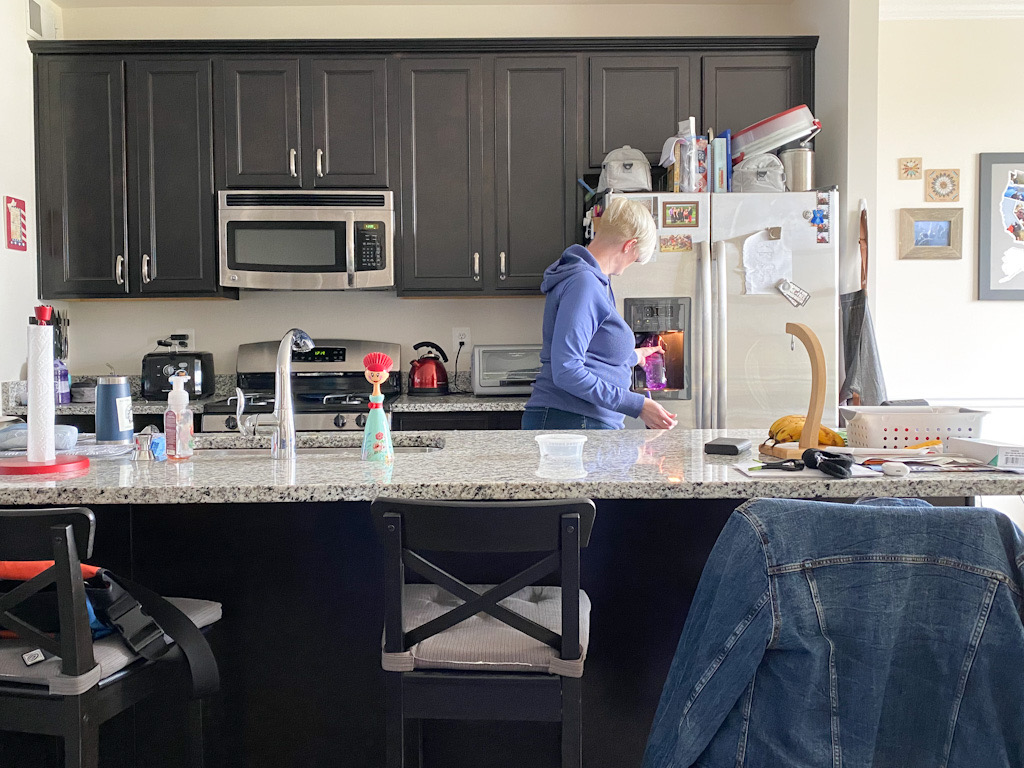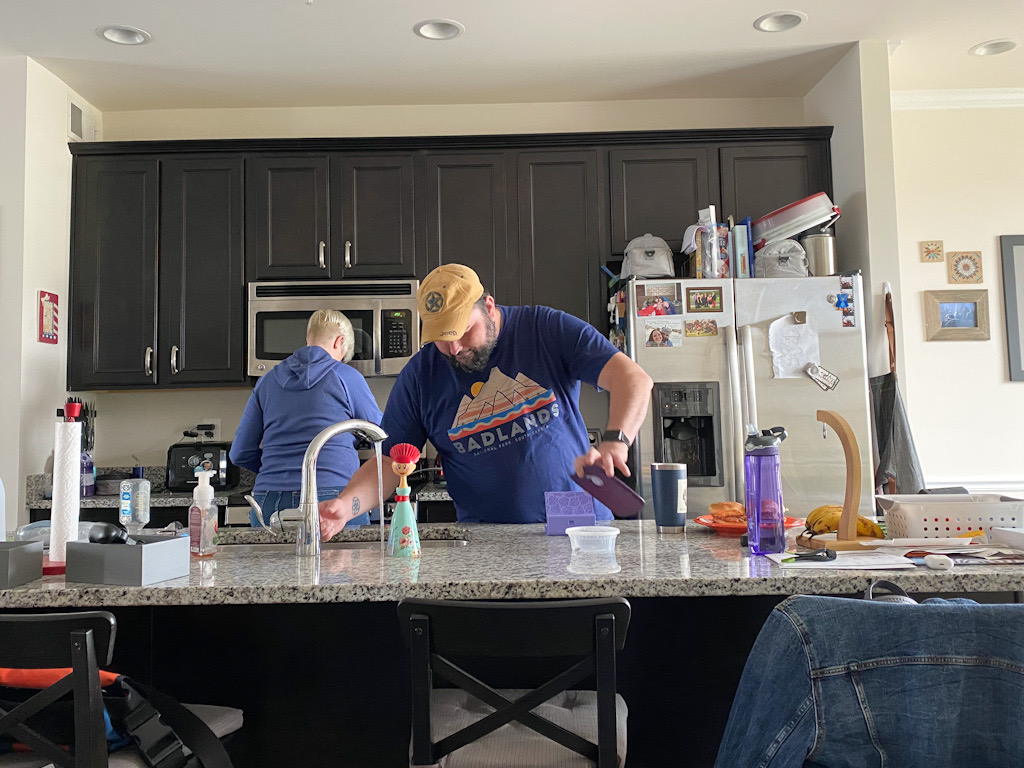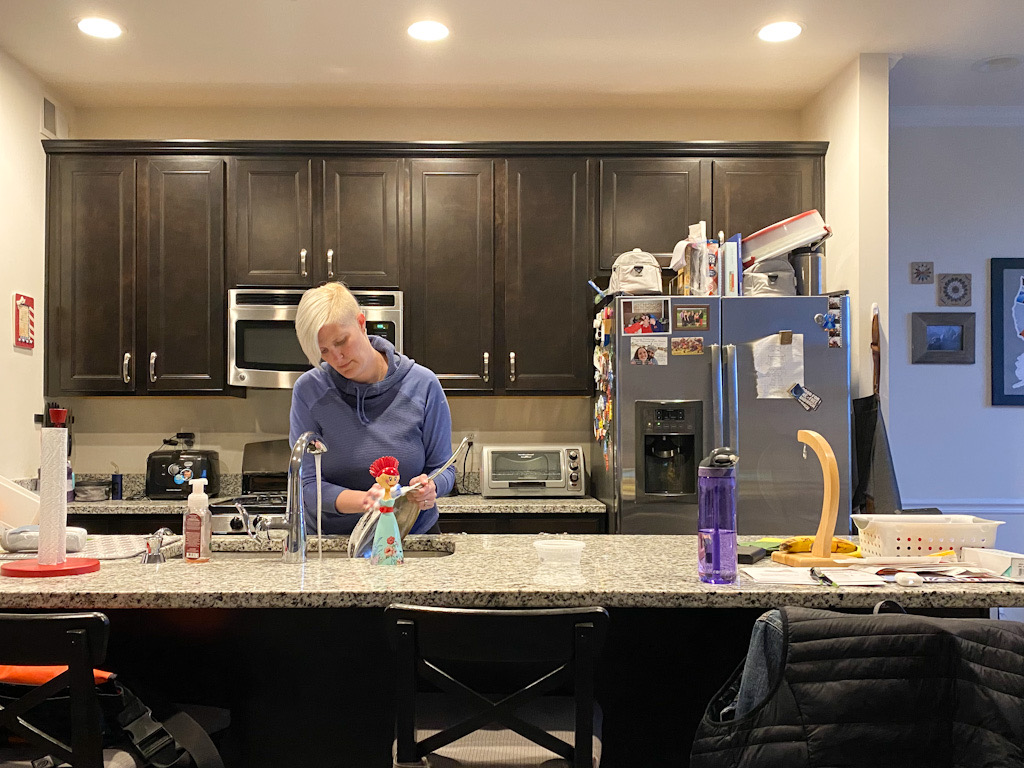 Thank you so much for following along this week! I hope there's been something that has inspired you – a photo idea, a story lens, or even a specific sentence. I hope you've been enjoying your documenting week and are excited for what's next!