I can't believe how transformed my scrap room feels after a little makeover! I am so pleased with how things turned out and feel so excited to get in this room and get work done each day. It's amazing what a little reorganization and a bit of decluttering can do. Today, here and on my YouTube channel, I am sharing a full walkthrough video tour of my craft room post-makeover.
This "makeover" was really a freshening up of my space. I spent two days and cleared out some things that I no longer loved or needed then I took stock of what was left and reorganized all of it. I feel like this new organization makes better use of the space and my storage units and will work better for me in my day-to-day workflow.
Here are a few stills of the room now. (Full walkthrough video follows).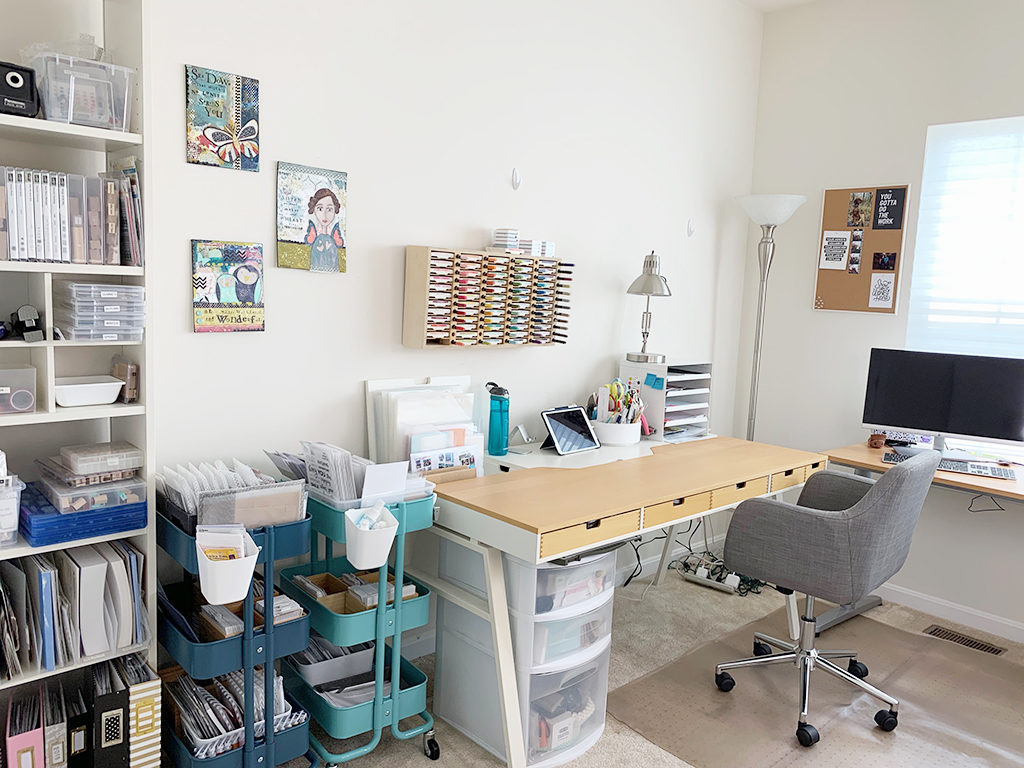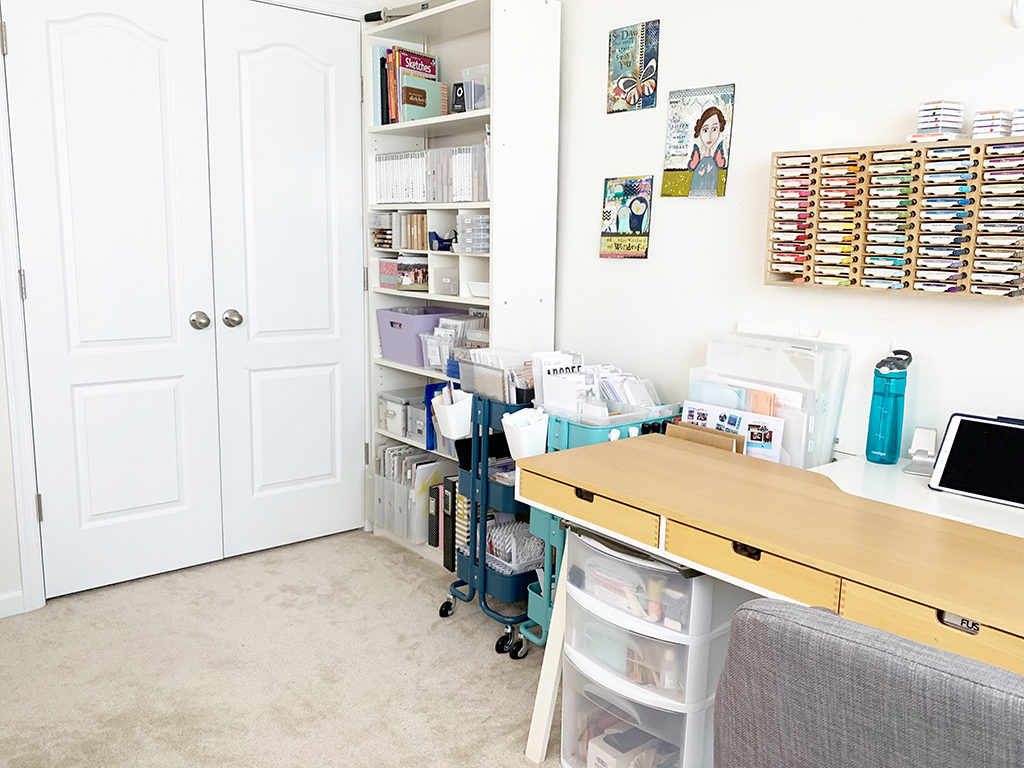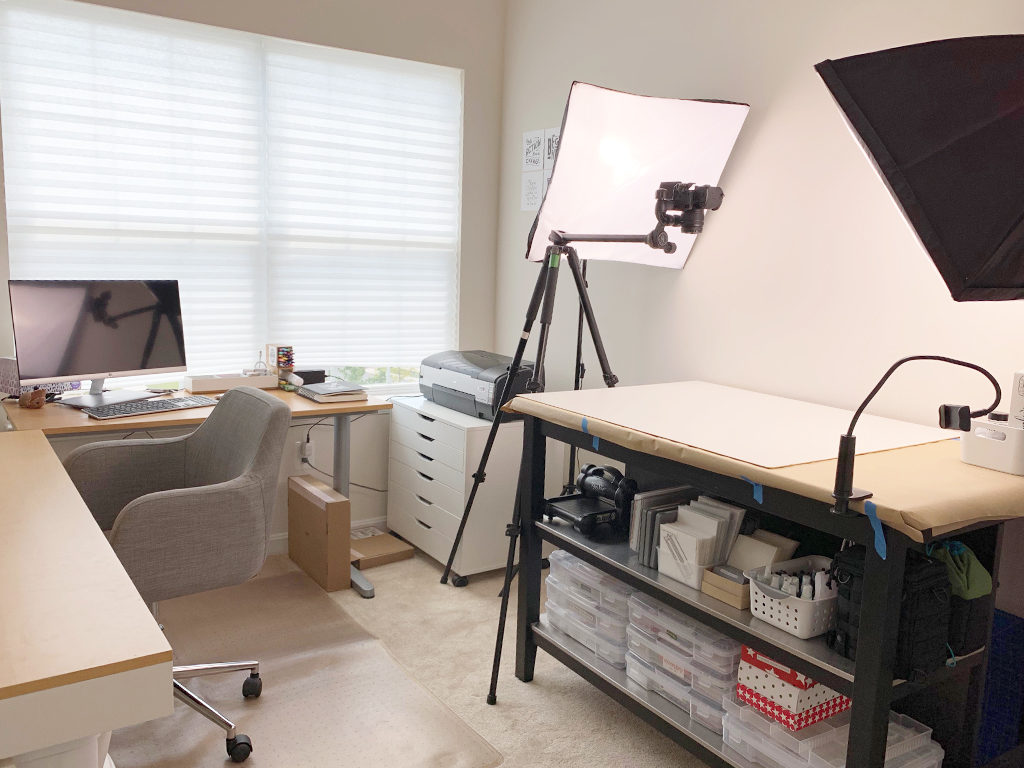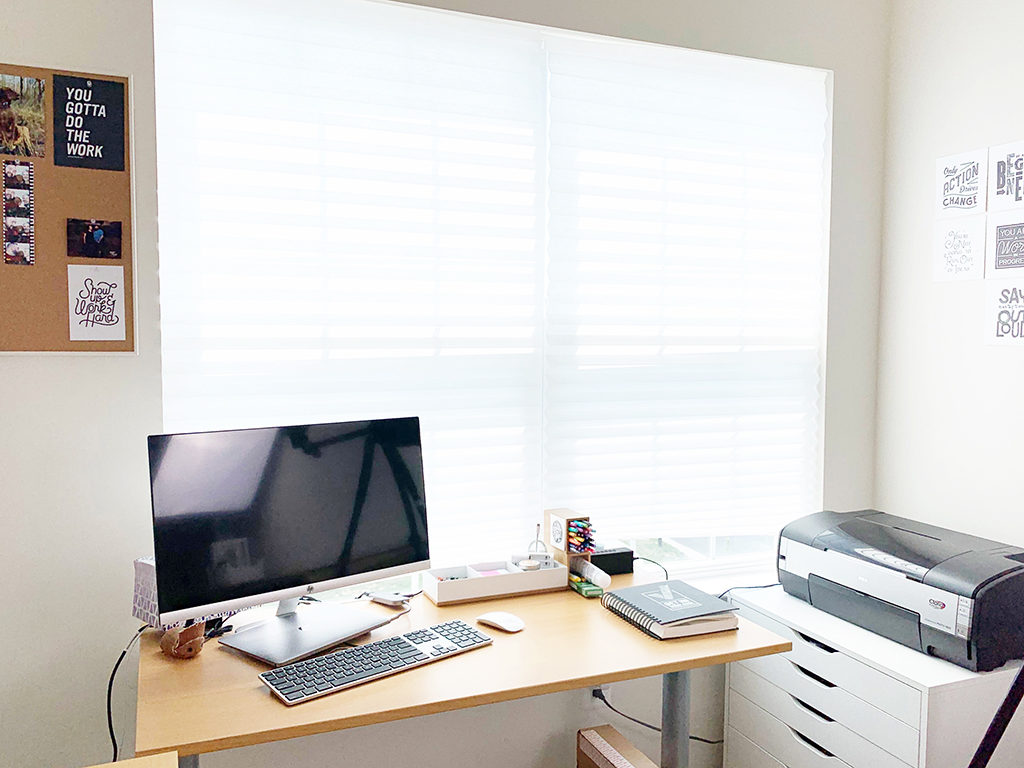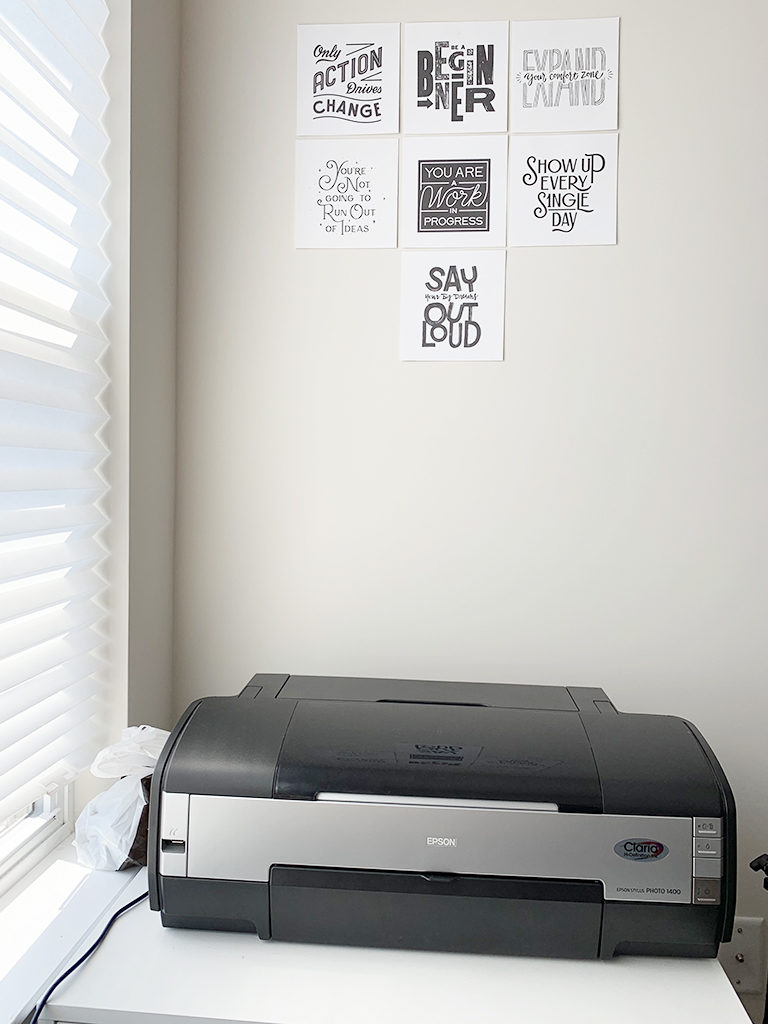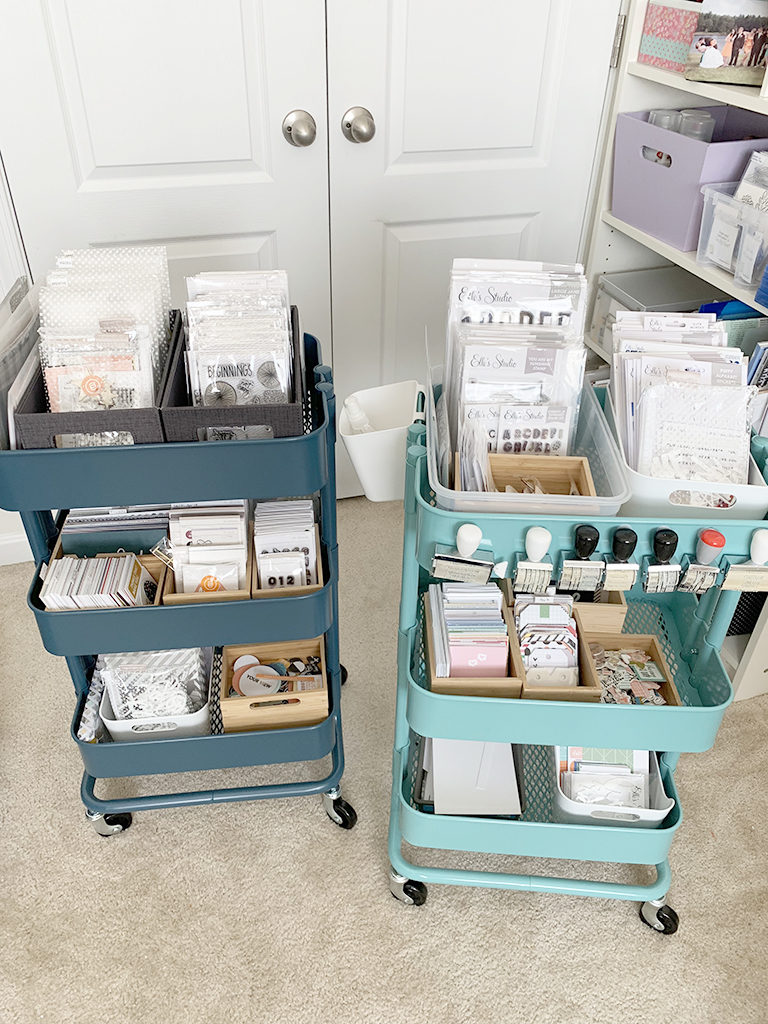 This space now feels fresh and open and welcoming. I am ready to do work in this craft room and can't wait to get in here each day! The primary reason for this scrap room makeover is to better accommodate my new working situation, but I also just felt like it was time to freshen up my space and make some changes to my setup and organization systems that I've been wanting to do for a while. This is my fourth scrap room and organization is my jam, so I've learned a lot over the years about how I work, what types of organization works best for my workflow, and how I want things to look and function.
This video is a full, detailed walkthrough of my space after the makeover. This is the final video in this three-part series. I decided to cover the "after makeover" in a single video, so it is quite long. Thank you in advance for sticking with it to check out the full room tour. You can view the other videos and learn more about my craft room makeover in this post: Craft Room Tour :: Before Makeover
Some reference links for items I mention in the video:
Please let me know if you have additional questions about anything! I'm more than happy to provide more information.