Hello world! I am so excited to launch my new website and blog as my first project of #the100dayproject! This site has been a work in progress for many months and a collaboration with the awesome youth I work with at Digital Harbor Foundation who brought my vision to life! (Thank you WebShop!) It is here where I plan to share updates about my memory keeping projects and capture stories of life. It's still a bit of a work in progress, but I believe it getting things out the door without waiting for them to be perfect. I hope you will check in from time to time to see what I'm up to. I'd love to connect with you! If you'd like to know more about me, check out my About page.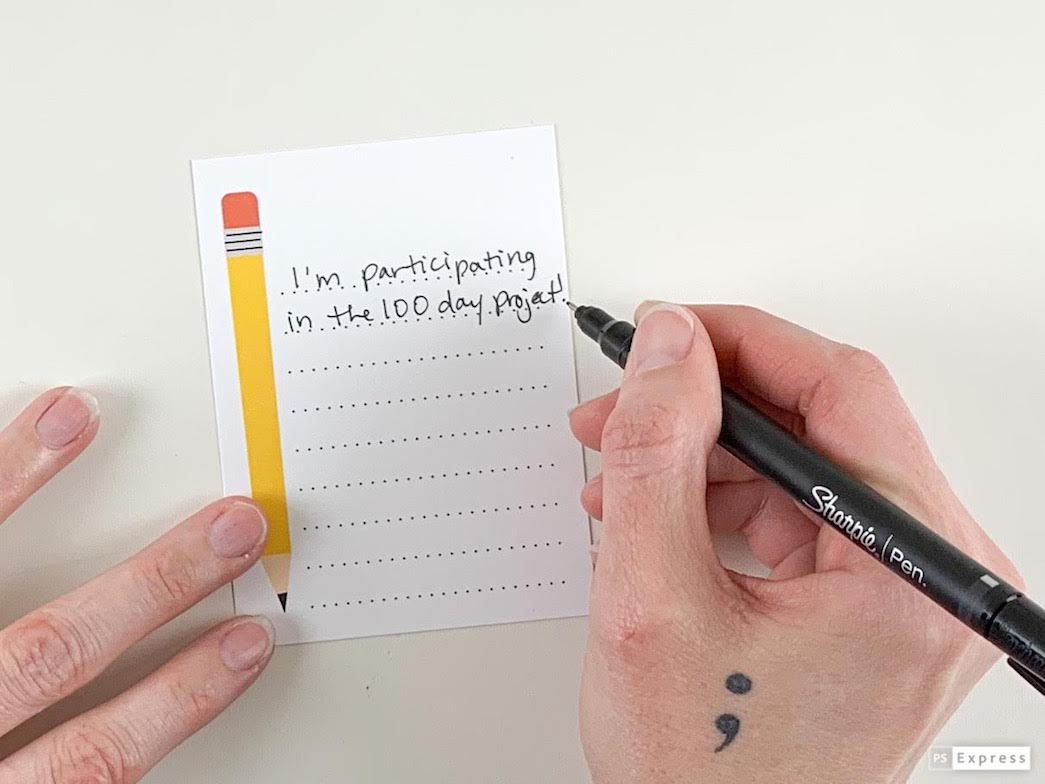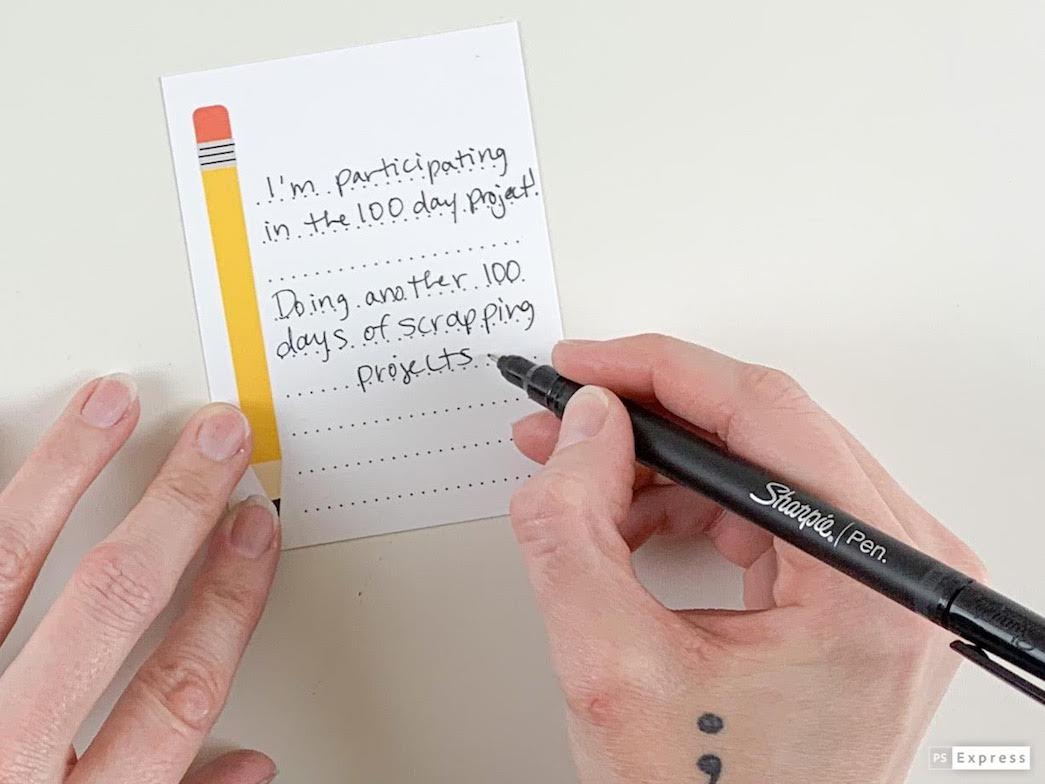 I am so excited to be participating in my second year of #the100dayproject! The rules are simple, choose a creative endeavor to do each day for 100 days, starting today, April 2nd. You can learn all about the project at the link above. Last year during this project I chose to make progress on a memory keeping task each day. This could have been selecting and editing photos for a week's spread in my Project Life album or creating a layout or tackling a full album project or planning projects based on kits I have. You can see all of those posts and progress made on Instagram under #stephs100scrappydays.
Last year this was so successful and enjoyable, I decided I wanted to do the same thing this year! I had so much fun last year and made progress on projects that had been on my to-do list for years and I am hoping for the same level of success this year. You can follow along on my Instagram account: @createdbysteph or at the same hashtag #stephs100scrappydays.  Are you participating in #the100dayproject? Let me know in the comments what you are tackling and where I can follow along!